Max where are you?
First i was searching for Max before going back to Dumaguete. I Just found Dogs and fast food restaurants. And thats not the Max i know. And sory to see Max had passed away but before that he had the page Maxdumaguete.com. I never saw that page in its prime so this was an echo to honor the meme in memory of the Max spirit inits self. Or whatever.
But btw there is not Max style to die, and not that way. But ok, we all shall pass away. So the picture of the imagined has to find eachother by the way.
With loose friends you might miss a lot but you always know what is there.
Dumaguete and Puerto Galera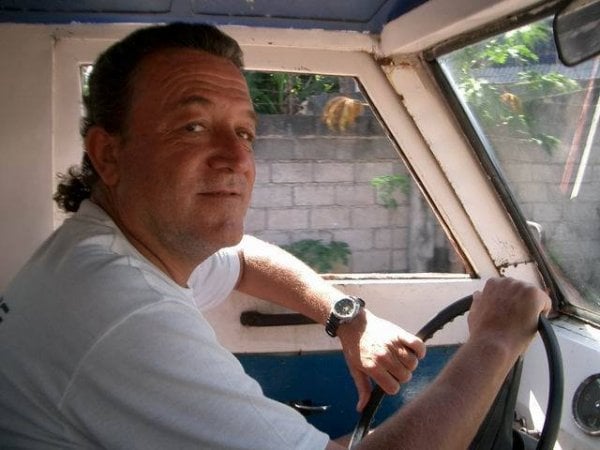 Max
Maximilian Baudisch
Diver Father Partner Friend Grandfather Guide Joker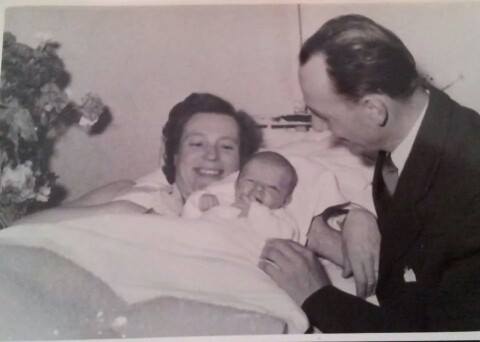 Maximilian "Max" Baudisch – Born in Austria Wien Öschtriich  17 Maj 1957
RIP rest in Peace
---